Get to the top of the AppStore.
Make the best of your campaigns
Grow your iOS app with Search Ads
I can run your account and get the best performance, or audit existing campaigns, train you and provide a roadmap to get the most of Apple ads platform.
---
I'm Thomas Petit.
My expertise with Apple Search Ads:
• 7-digits spent on the platform since 2016
• Certified by Apple and SearchAdsHQ
• External consultant for several agencies
• Public speaker at multiple events including All things Search Ads, ASOConference, Applause.io, AppPromotionSummit, MAMA, BrightonSEO & mdm.academy
• Collaborator for 2 Apple Search Ads partners
• ASA training on MDM.academy)
---
Some of the apps I work(ed) with on Apple Search Ads


---
Apple Search Ads Services:

New accounts:
Store Ads strategyAccount setup from scratchKeyword researchOptimization towards your goals
Existing accounts:
Account audit & benchmarkCampaign OptimizationTraining on best practices and roadmap for your teamSeparate the wheat from the chaff out of the recommendations from your account managerRecommendations on the best tools in the market (Apple Search Ads partners)
---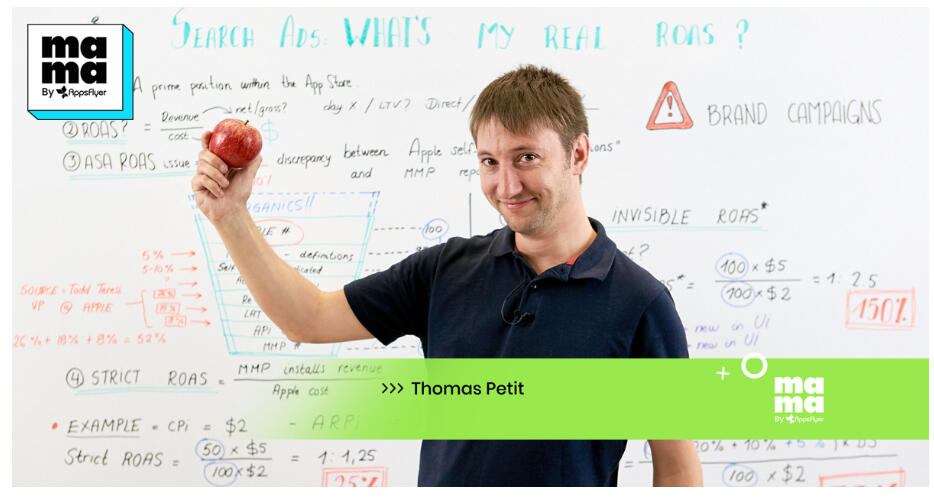 ---
(C) Thomasbcn 2021